Scinvivo believes that the current bladder cancer diagnostics can be improved with new imaging technologies.
Therefore, Scinvivo develops an imaging catheter which allows the urologist to look inside the bladder tissue. The catheter works with Optical Coherence Tomography (OCT) to provide cross-sectional images of the bladder wall tissue.
With this extra visual information the urologist can see what happens behind the bladder wall and improve the diagnosis.
---
Scinvivo solves unmet needs for Payers, Patients and Doctors
---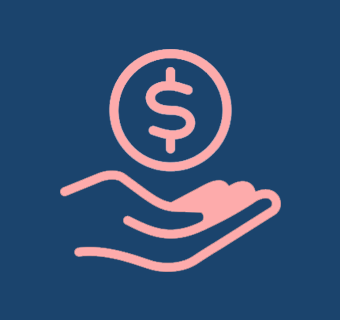 Affordable diagnosis and treatment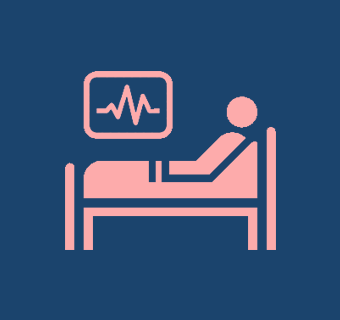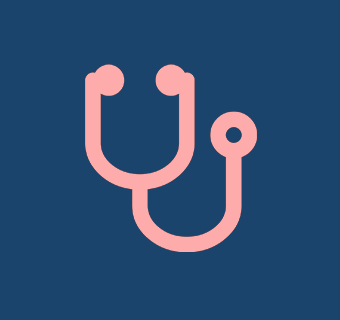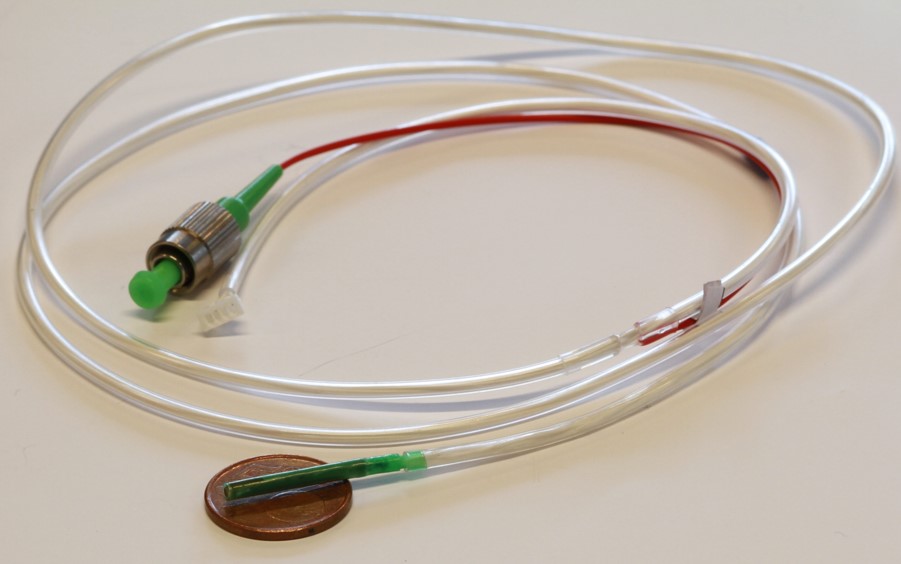 Scinvivo's imaging catheter provides real time, cross-sectional, in depth tissue images. In this way, the urologist can see what is going on behind the bladder wall surface and provide a more accurate diagnosis. Expenses will decrease as unnecessary operations will not be performed anymore. The catheter fits in the working channel of the cystoscope that the urologists use during bladder examinations, and is an addition to this examination.
The imaging catheter works with Optical Coherence Tomography, which is a technology analogous to ultrasound but uses light instead of soundwaves. Using light enables a very high resolution (1-50 µm) over a depth range of 3mm. The catheter uses innovative micro electric mechanical system (MEMS) mirror technology to create a laser scanner that scans the suspicious tissue.
Our status
---
The product is in development. All individual catheter parts are tested and now combined into a 2.5 mm outer diameter catheter. Alongside, adjustments and improvements for the second generation catheter are in development. The first in vivo clinical pilot test is expected in the first half of 2019. Expected is that in 2020 the catheter will be available for urologists in Europe.
---
Maaike de Jong MSc PDEng
CTO
Maaike de Jong started to work on the development of the Scinvivo catheter in December 2015. She worked fulltime on this project as a part of her PDEng degree Design and Technology of Instrumentation. Maaike has a background in Biomedical Engineering and obtained her Bachelor degree at Eindhoven University of Technology, and her Master degree at Delft University of Technology. She obtained her professional doctorate in engineering (PDEng) at Eindhoven university of Technology. At the beginning of 2017, Maaike spend a five month internship in Boston at Massachusetts General Hospital to specialize in Optical Coherence Tomography and its endoscopic applications. Since September 2017, she works fulltime for Scinvivo.
Arjan Groenevelt MBA
CEO
Arjan Groenevelt joined Scinvivo as CEO and investor early 2017. An entrepreneur and senior executive with 25 years of global experience in the medical technology and life sciences market. Arjan started his career at Coloplast. There he took various downstream commercial and management roles in the company, including Product, Marketing, Sales Manager and as Business Unit Director responsible for Woundcare in 6 European countries, living with his family in Helsingor, Denmark. Arjan worked for ICN pharmaceuticals, GlaxoSmithKline pharma and i-Optics. He gained 7 years of high tech – med tech upstream experience in the radiotherapy market at Nucletron and Elekta Arjan holds a BBA business degree, a Marketing NIMA C degree and an MBA from the Rotterdam School of Management, Erasmus University.
Camile van der Heijden MSc PDEng
Production Manager
Camile van der Heijden joined Scinvivo fulltime in November 2018, to work on the design of the next generation Scinvivo catheter, specializing in improving the electronics. He also investigates other markets aside from bladder cancer.
Camile first started his work at Scinvivo in June 2018, with a project as part of his post-master traineeship Qualified Medical Engineer at the Stan Ackermans Institute. During this 3-month project he investigated which application held the most potential for Scinvivo after bladder cancer diagnostics. For the rest of his traineeship, Camile was employed at the Maxima Medical Center. There he worked on designing an improved educational simulation environment for use during training of the Neonatal Invasive Care Staff, for which he ultimately received a professional doctorate in engineering (PDEng.) degree. Previous education includes a Bachelor's degree in Biomedical Engineering and a Master's degree in Medical Engineering, both received at the Eindhoven University of Technology.
We would be happy to tell you more about our products
---
Our location
Paasheuvelweg 25 Amsterdam